It all begins with smart planning and design.
There is an art to crafting a food and beverage environment in a way that accurately predicts a guest's experience, and we believe we've mastered it.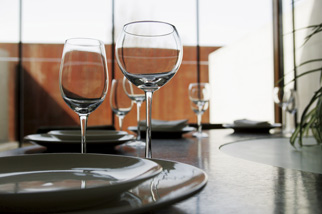 We view design as a collaborative process, and therefore our approach is to fully align the back of house kitchen planning and interior design program with each client's strategic business objectives, resulting in a unique guest experience, increased guest visitation, and return on investment for the project stakeholders.
Together, we move through several stages of design development, including preliminary meetings, design concepts and budget analysis, then conclude with specific plans for interior and kitchen design. We also manage the construction process—an essential step in the long-term success of projects.
Understanding that foodservice is an ongoing process, we are committed to creating and maintaining professional relationships that continue as long as your projects are in service.